Since 1946,

Wall-Turner Company

has been taking care of the Piedmont Triad Area customers. Whether you need us to perform routine maintenance or diagnose a problem, we can help. Our residential service technicians have more than 57 years combined experience in the industry!
Dehumidification
If cleaner air is what you are interested in then let's talk about the AccuClean. This product has been proven to clean up to 97% of the particles in the air. No other whole-house are filtration product has this efficiency.
We also recommend the installation of the Global Plasma Solution, referred to as GPS. This small device is installed in the indoor unit. The GPS produces positive and negative ions in the air stream. This process treats the inside of the HVAC equipment, duct work, and then enters and purifies the entire home when the fan is on. Unlike UV lights, there is no costly light bulb replacement every year in order for the unit to continue to treat the air!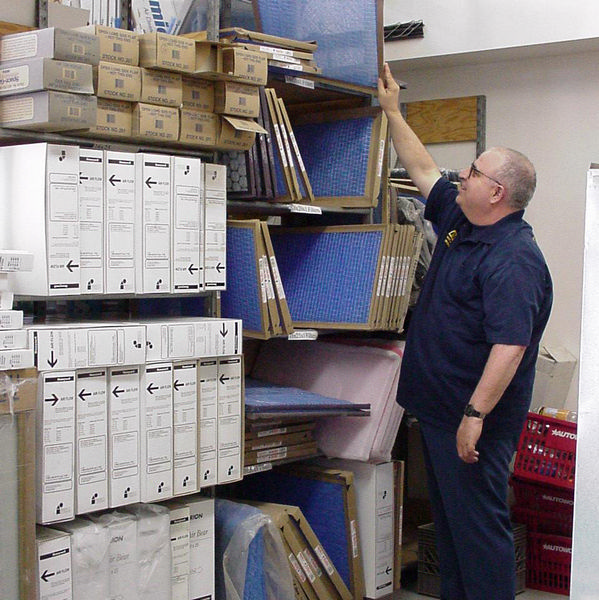 Don't forget to ask about